Access and Recommendation
The Pinail National Natural Reserve is a protected area accessible to the public all year round. To participate in the preservation of the site, we ask that you please respect the following rules:
Only walk on the discovery trail and stay on the path
Pets are not permitted, even if kept on a leash
Littering is not permitted. Take all of your garbage with you out of the site
Do not smoke on the site, and respect the facilities
Touch with your eyes, including in the discovery areas: Pinail species are sensitive and many of them are threatened with extinction
Before starting the Pinail's discovery, remember to equip yourself according to the weather conditions (shoes, hat, water bottle, raincoat, etc.). To enhance your visit experience, digital tablets can be made available. For people with reduced mobility, a part of the trail is accessible without assistance and to enjoy the entire route, joëlettes are available if necessary. And for higher experience, take off with a guide during outings and organized tours.
Thank you and enjoy!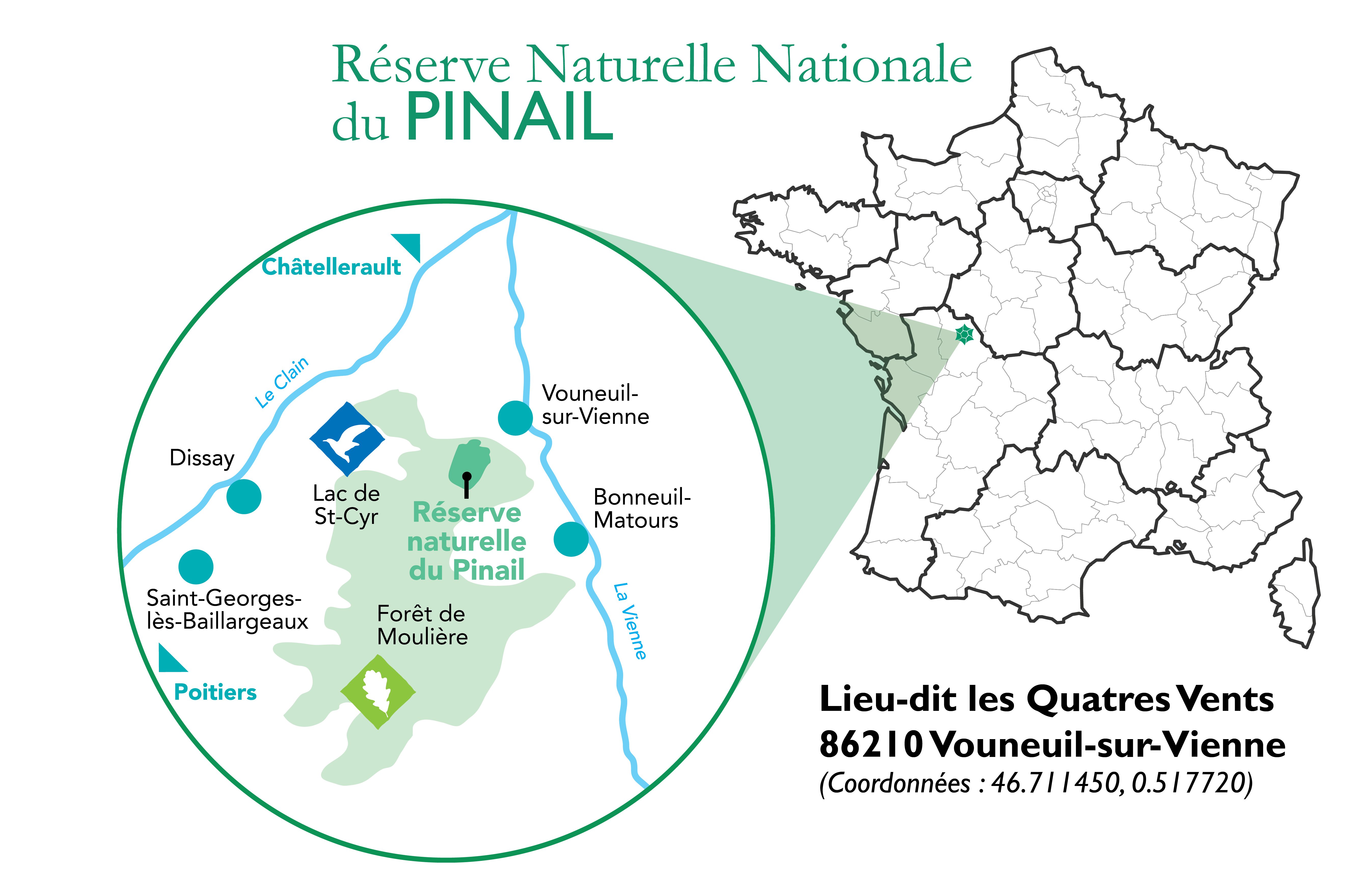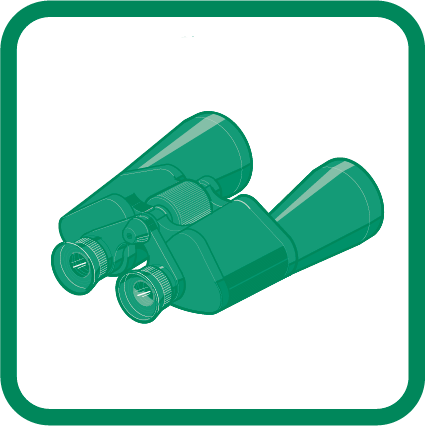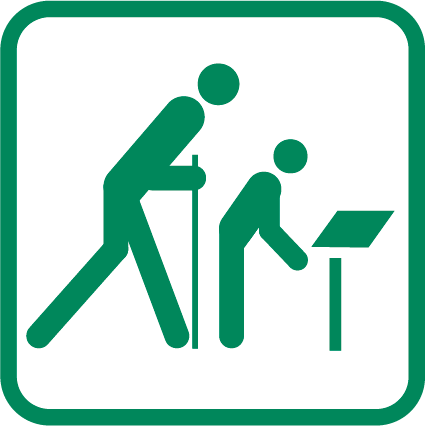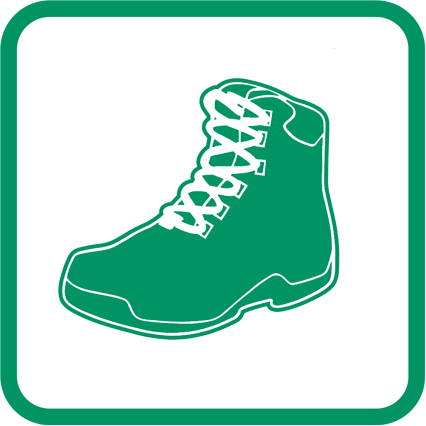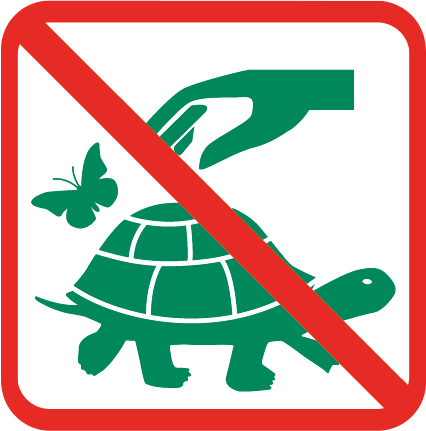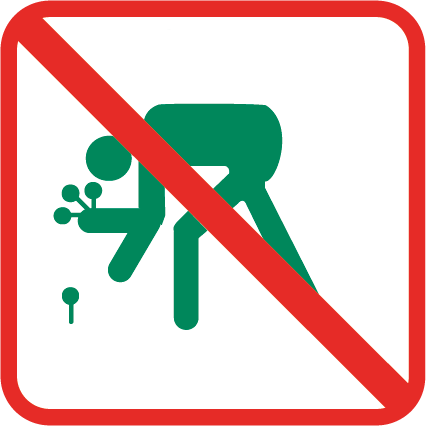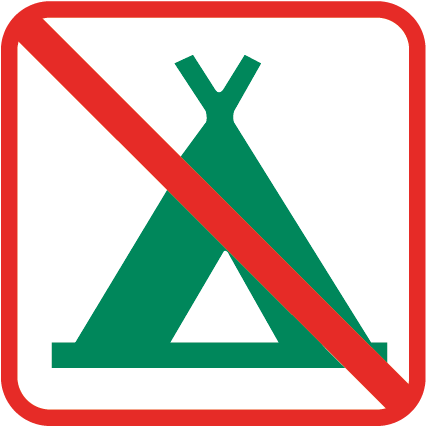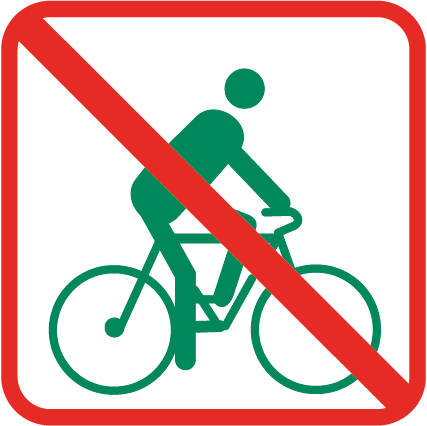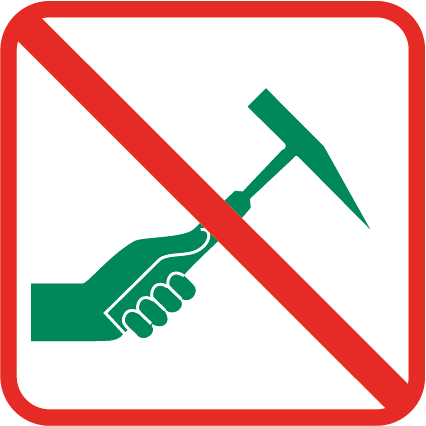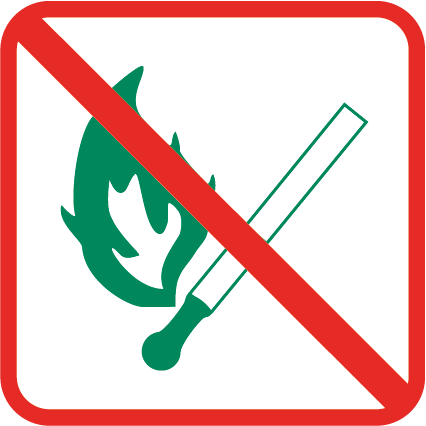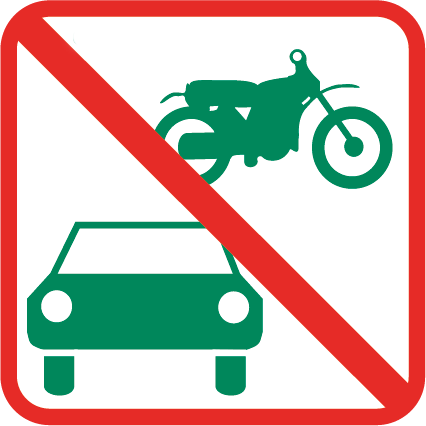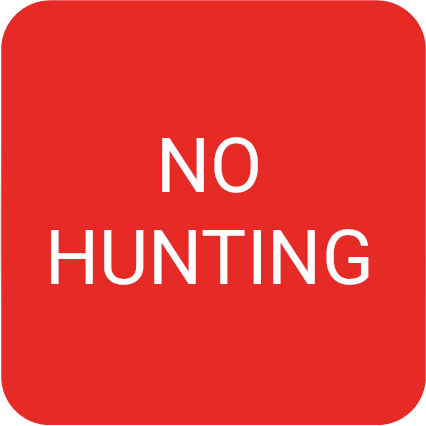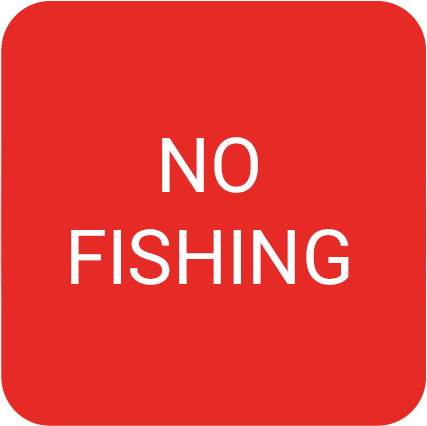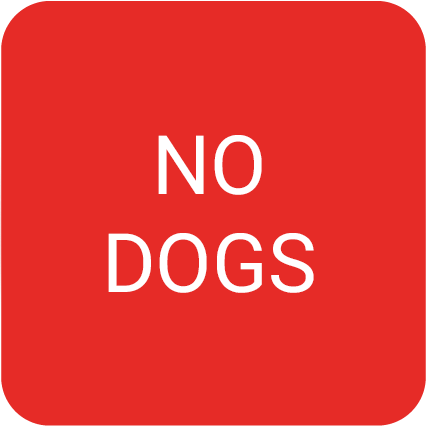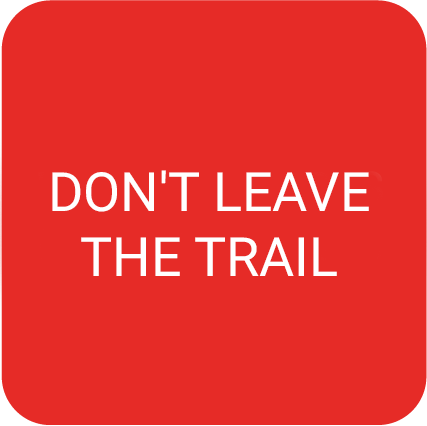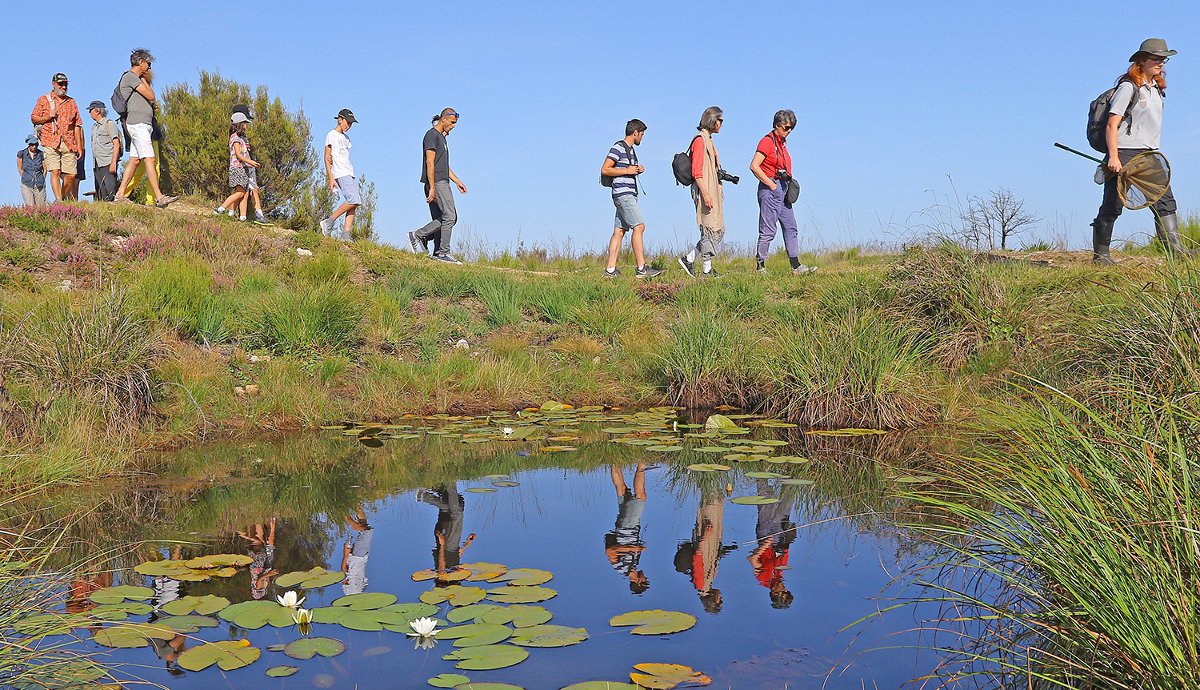 INFORMATIONS:
GEREPI organization
05.49.02.33.47
;
contact@reserve-pinail.org
www.reserve-pinail.org